Products and Inventory
Batch Upload Products
Quick and efficient way of products setup using import file without manual data entry on the screen. You definitely need this tool when you have hundreds of products readily to sell.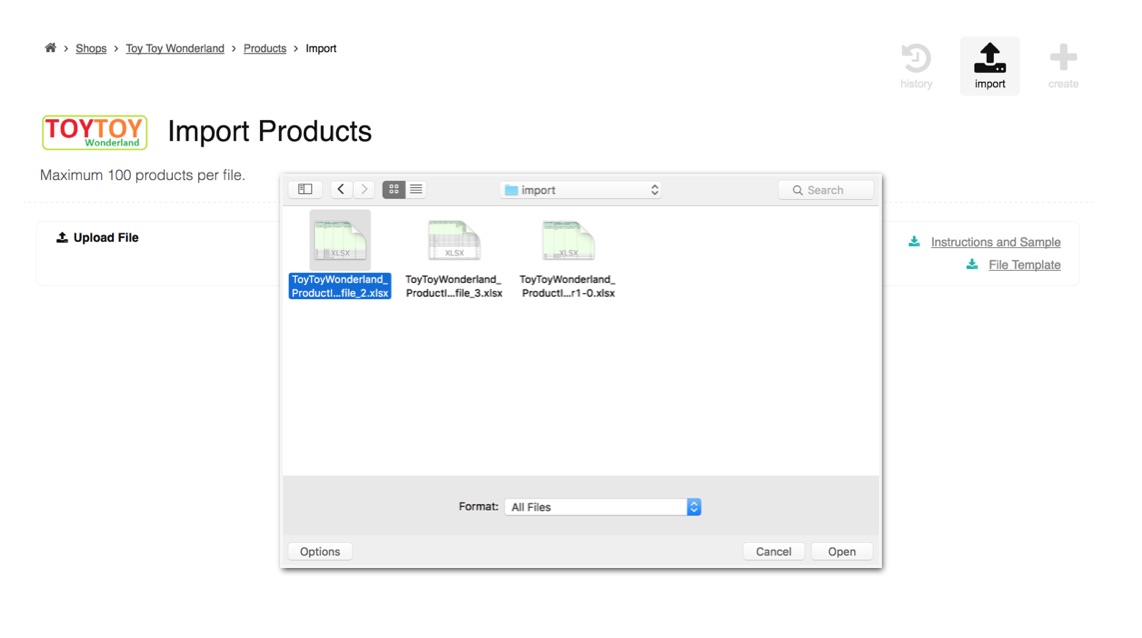 Product Categorization
Organize your products into main categories and sub-categories. This make customers find your products more easily, and indirectly increase sales opportunity.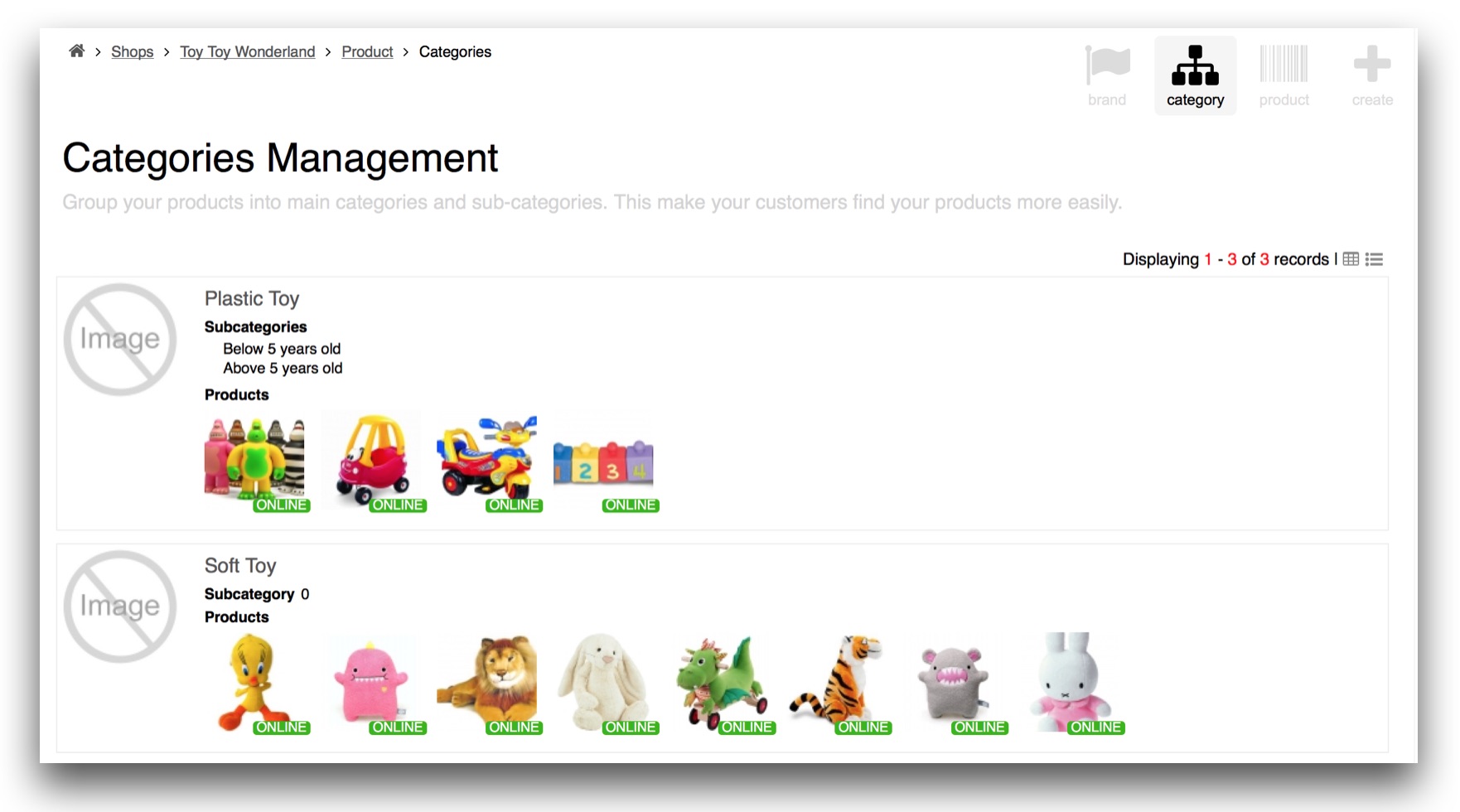 Product Brands
Create, manage and promote your brands for products that you are selling, upload brand logo etc.
Product Attributes
You can create product attributes (a.k.a options) to further define your product when needed, such as colors, sizes etc. Each product attribute support price surcharge if you wish to set, and can be tracked at its own stock level.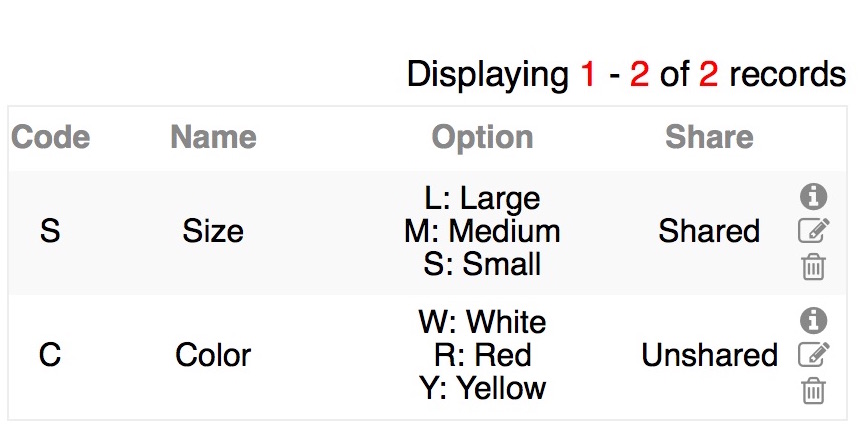 Product Shipping Surcharge
For certain products that may cost more to ship, you may also setup shipping fee surcharge at product level.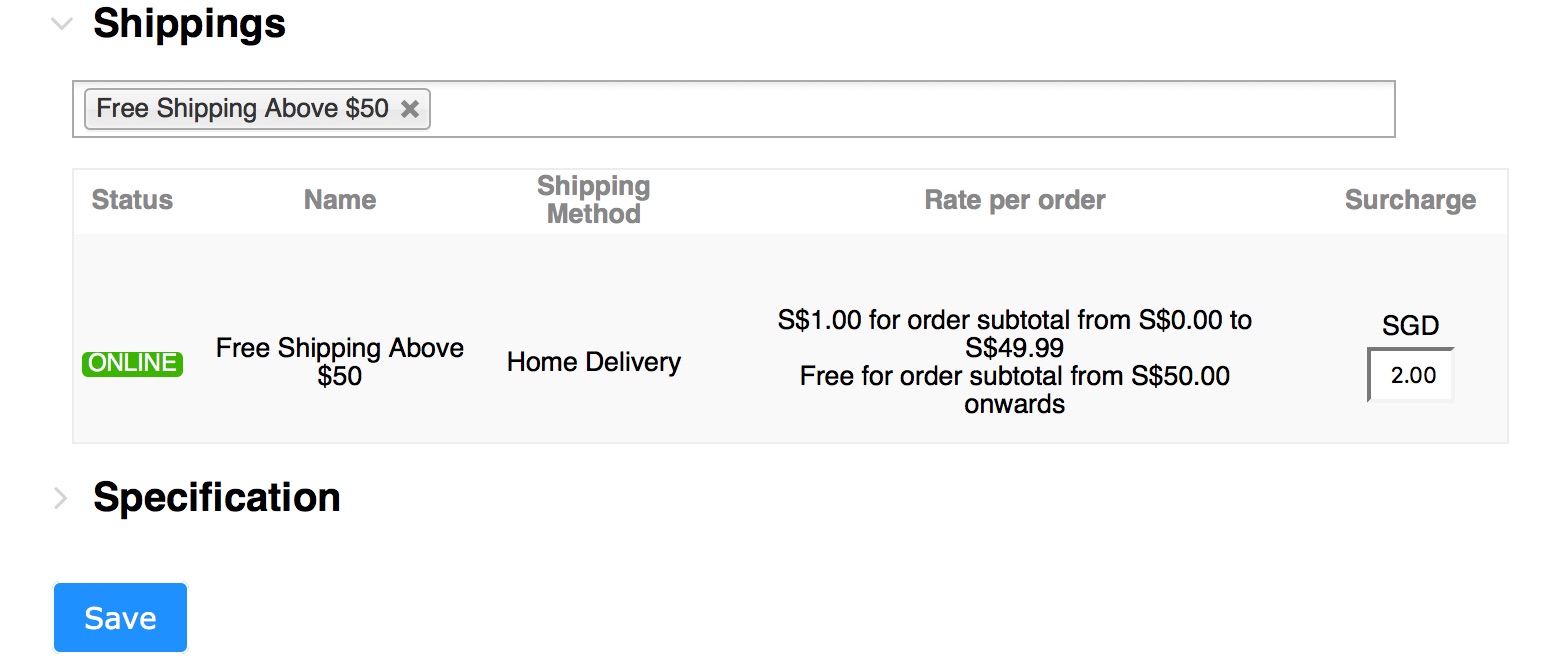 Product Images Zoomer
We understand you prepare high resolution pictures for your high quality products. So, each of your listed products automatically comes with image zoomer so that customers can take closer look and satisfy with their purchases.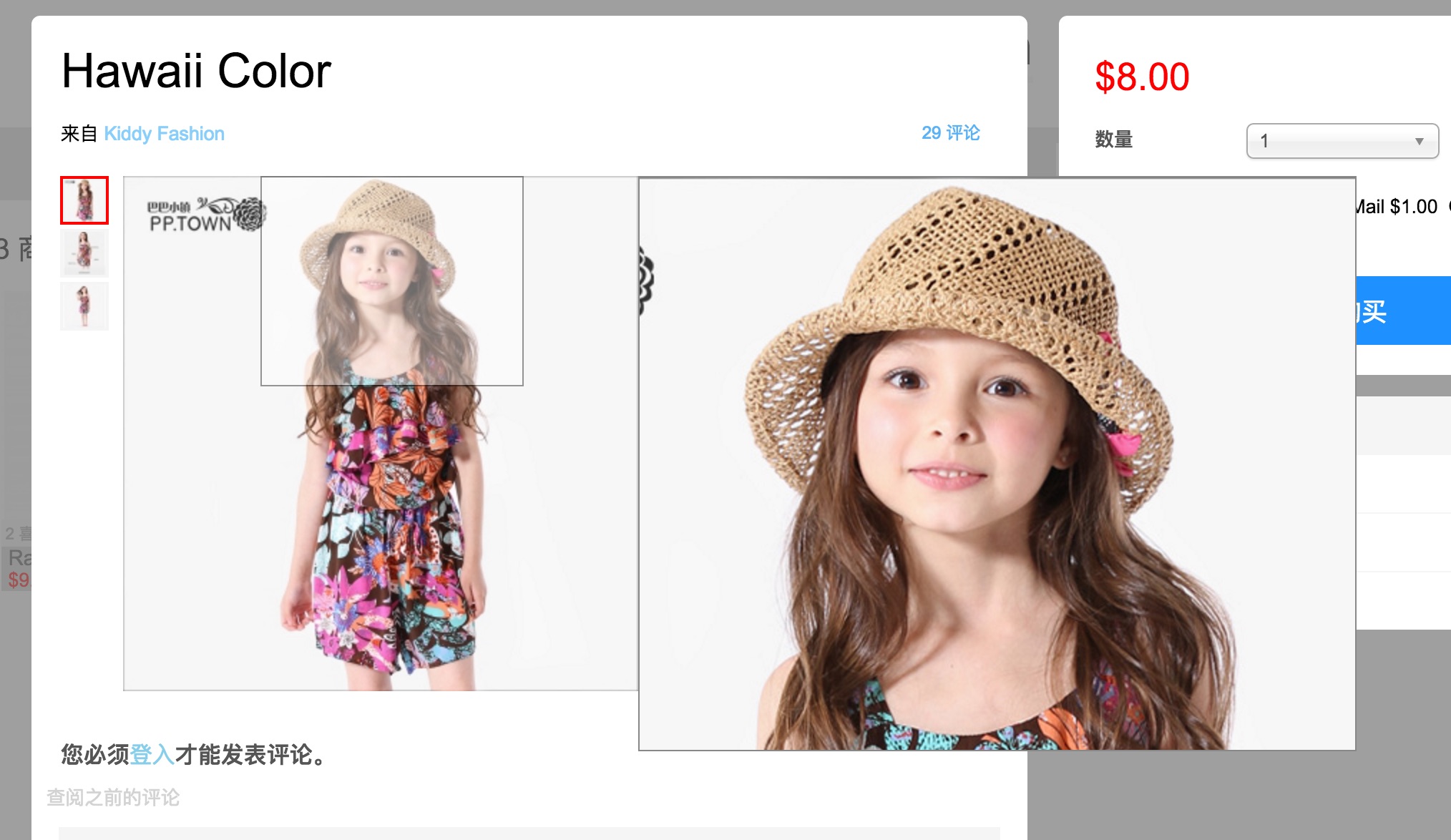 Product Reviews, Ratings and Questions
Customers review your products they purchased and give ratings which help in marketing and boosting confidence to your shop. Customers can also ask questions about your products that can be valuable to other customers as well.
Inventory Management
Setup product SKU, monitor real-time the stock counts of each SKU, adjust stock counts when low etc.