Manage Multiple Sites
You may run more than one shops for your diverse business needs or business expansion under one Shopbay.org account to increase sales.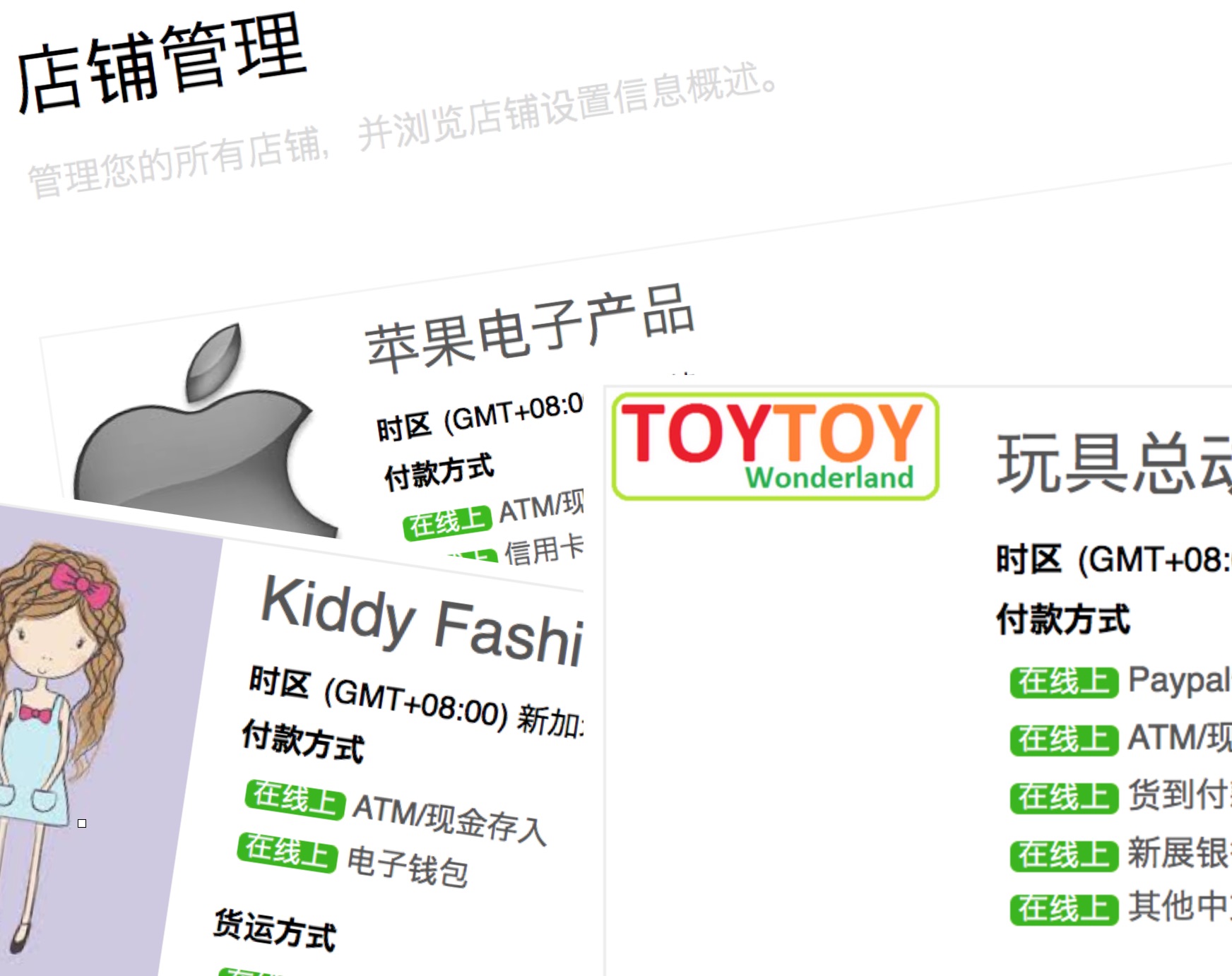 Website Design
Choose a beautiful theme from our theme store, create tagline, add shop banners, and many more you can setup for your shop. You can even add custom areas using WYSIWYG editor at certain permitted areas of your shop.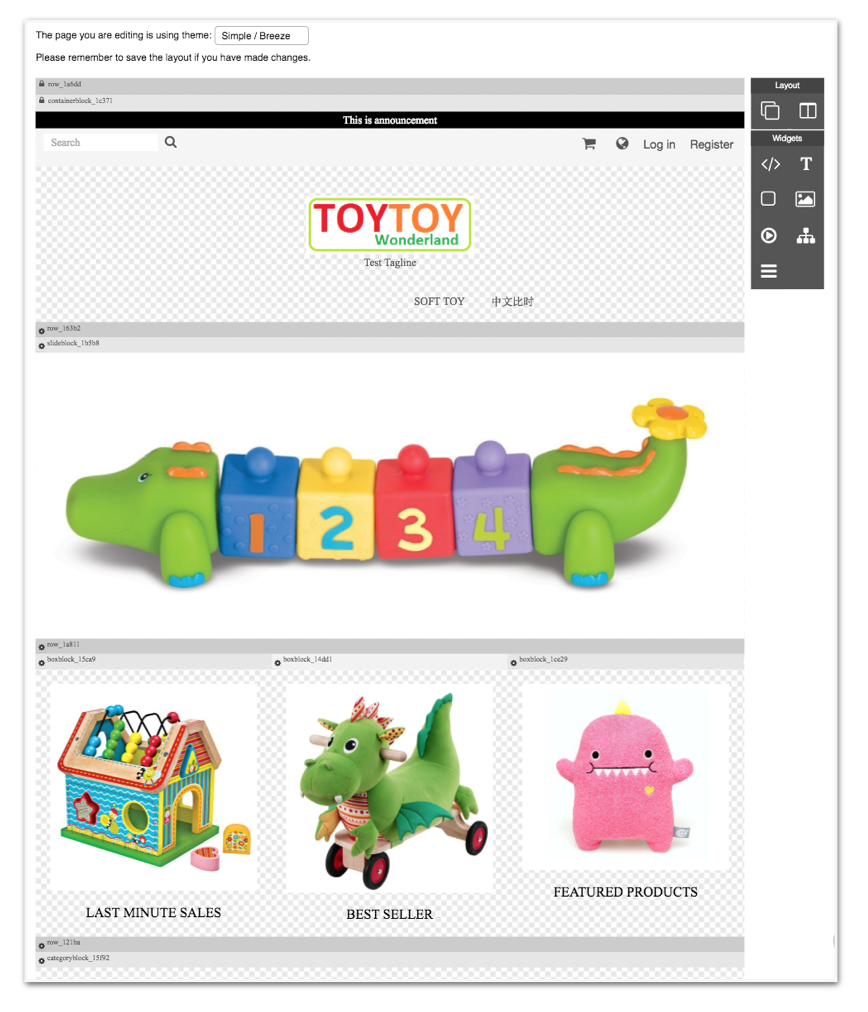 Mobile Responsive Design
Shopbay.org websites are designed in mind to support mobile devices always. Customers can browse and place orders on your shops on all mobile devices.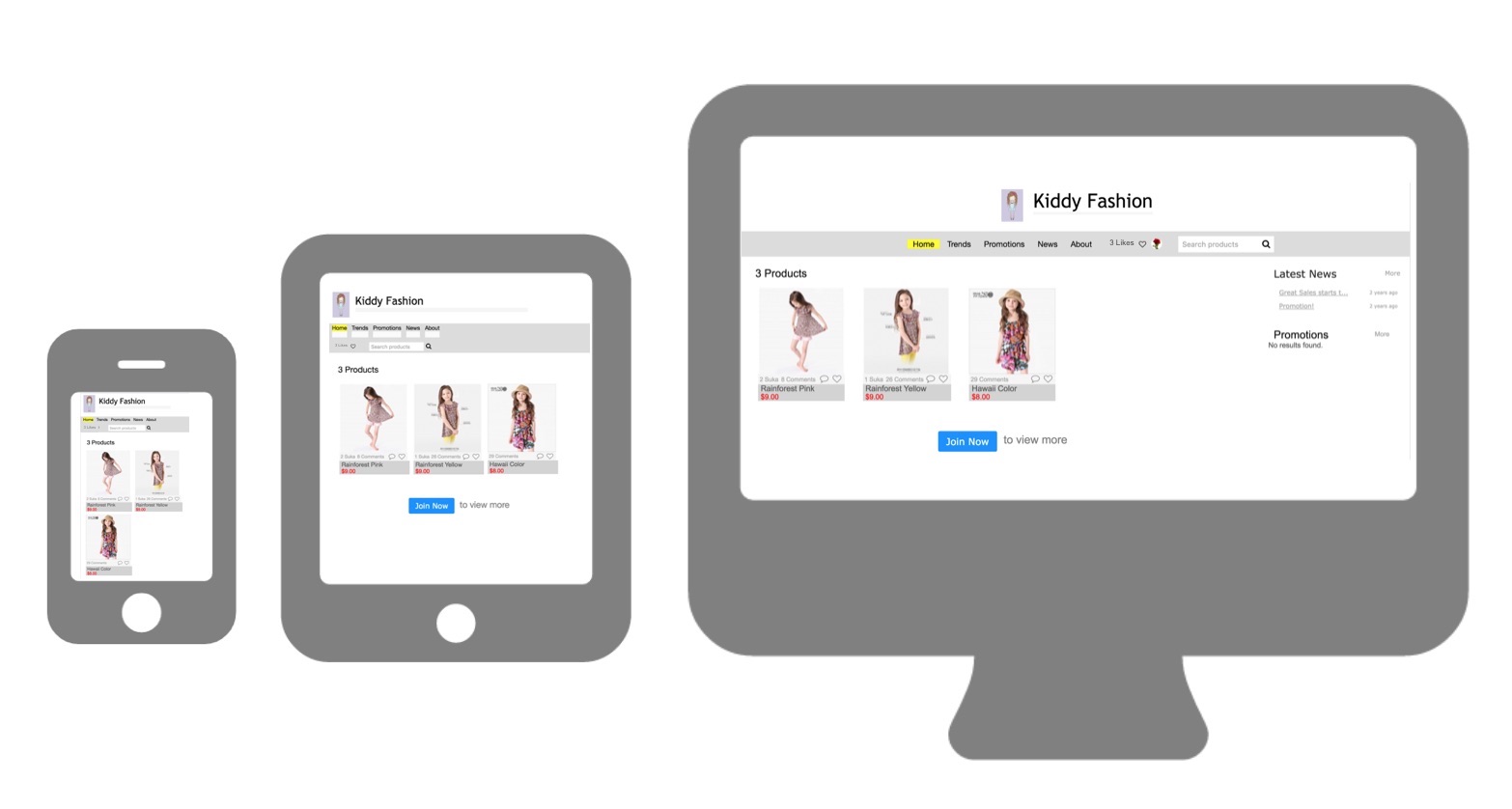 Brand Logo and Favicon
You definitely want to boost your shop branding by uploading your shop logo, and also have your shop favicon appears in the browser's address bar and bookmarks.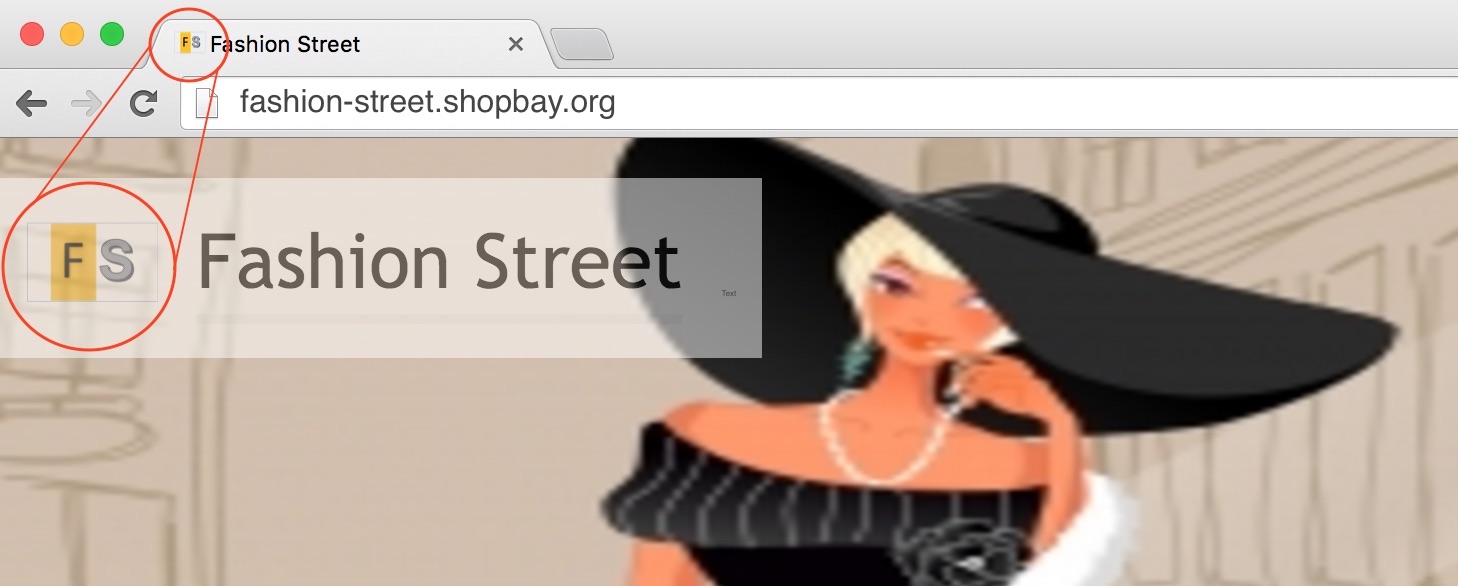 Manage Web Content
Your shop has a web content management tool that allows you to manage all shop pages content and layout, and is in-built with a standard set of pages such as "About us", "Terms of Use", "Refund Policy" etc that ready to run your shop website. You can also add any custom pages anytime example like "FAQ" or any announcement / promotion pages etc.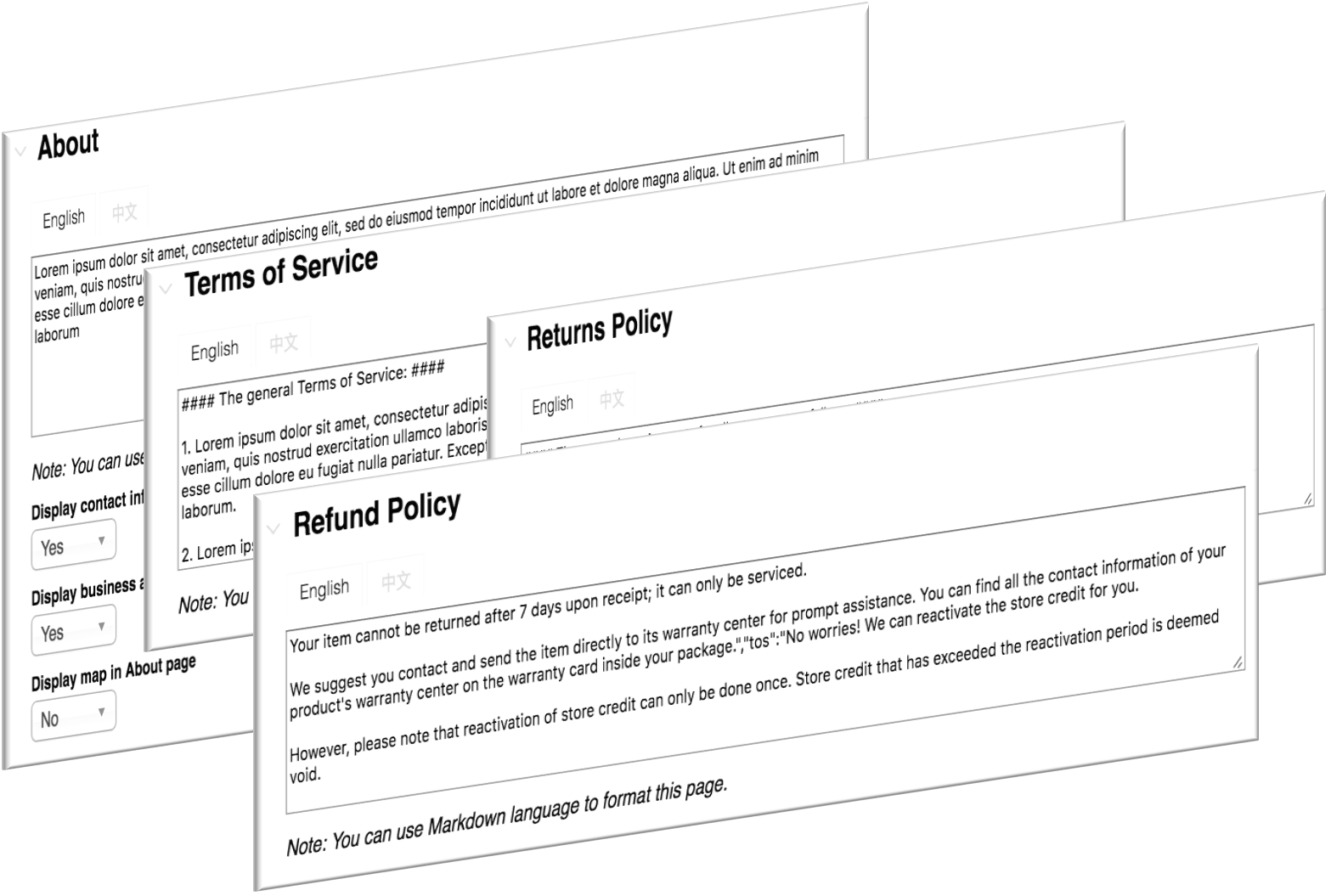 Custom Domain
You can set sub-domain under Shopbay.org domain for your shop URL. Or, you can strengthen your brand by completely running your shop under your own domain but powered by Shopbay.org with easy setup procedures.

Customer Feedback and Questions
Your shop is in-built with a contact form to receive customer feedback, and a question and answer tool to answer questions raised by customers anytime.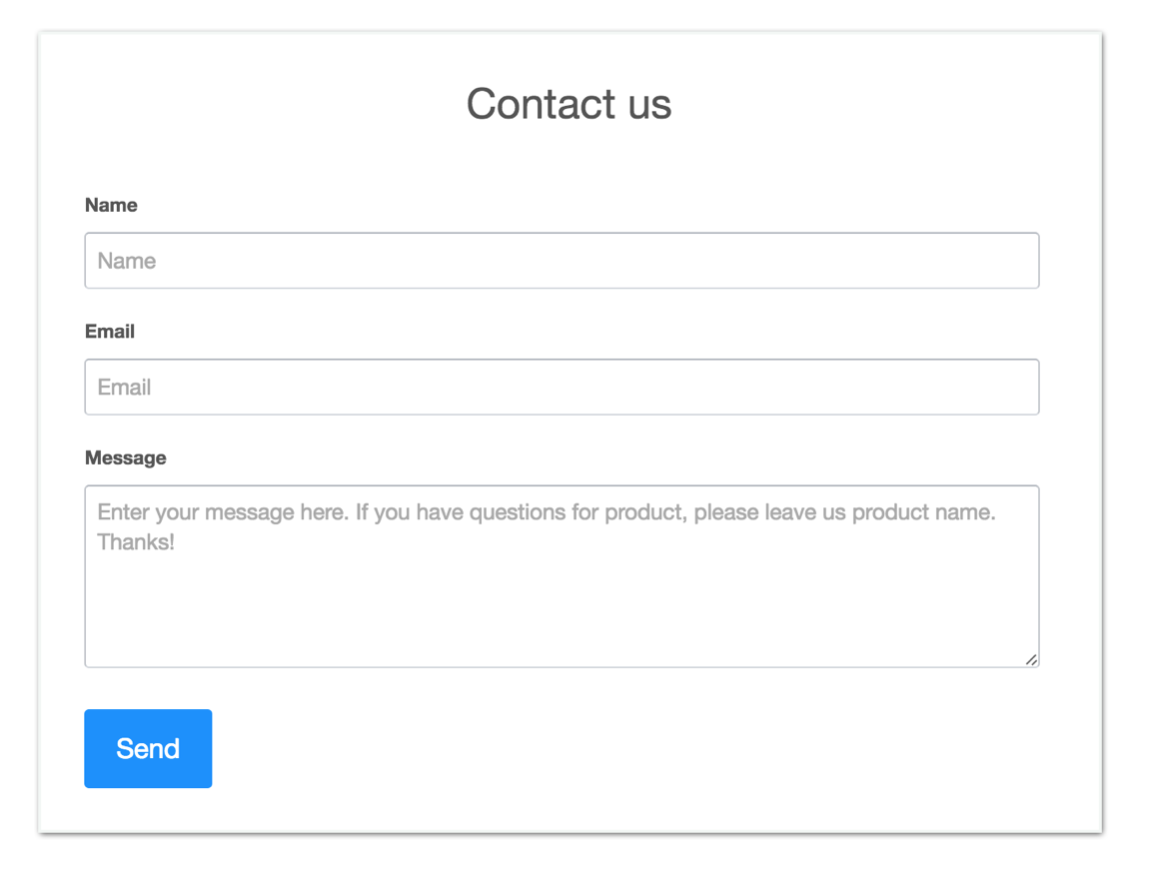 Automatic Sitemap Generation
Your shop's sitemap is automatically generated and this lets search engine e.g. Google, Yahoo understand your shop website pages and index them more accurately, which results in getting customers to find your shops more easily.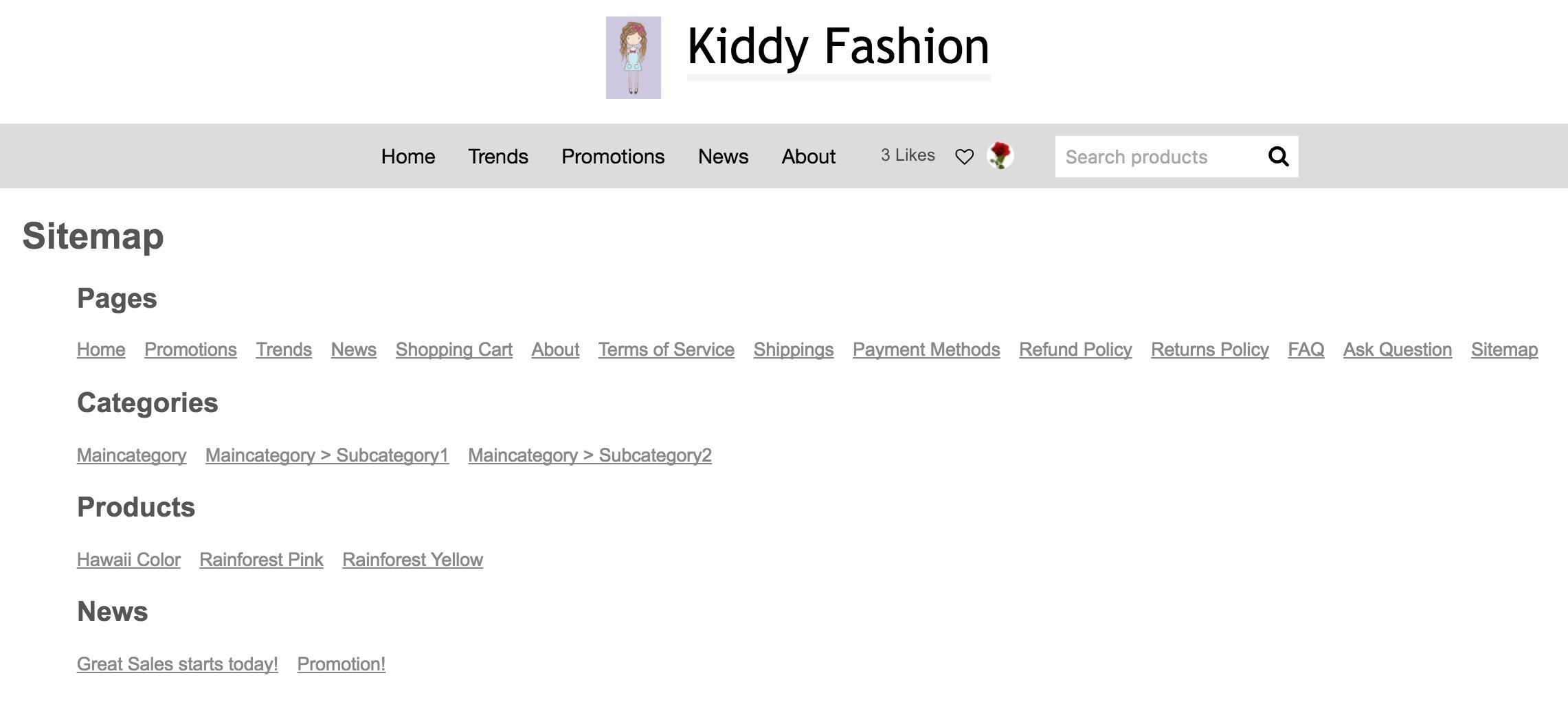 Multi-languages Support
Reach out to more customers with language support of English and Chinese. More languages support will be added soon.